The Simply Shammy, a reusable cleaning mat, is a brand new product in the Stampin' Up! catalog. Wow! I didn't expect to love it as much as I do. It's quite different from what I thought it would be and it's now a staple in my craft room. It sits on my desk and when I need to clean a stamp, I pop open the stamp case I keep it in, brush the stamp across the surface of the shammy and then actually put my clean stamp away!
I made a short video all about the Simply Shammy and how to use it. Quick note:  In the video I mention that I store mine in one of our standard stamp cases.  After I made the video I realized that the price for the cases is incorrect in the catalog.  The catalog incorrectly lists the Standard Stamp Cases as $7.00 but the correct price is $6.00.  (Also, the Half Wide Stamp Cases are $5.00, not $6.00 as stated in the catalog).  If you have any questions, don't hesitate to contact me!
The Simply Shammy and Clear Mount Cases are listed below.  For easy shopping, click either of the images and you'll head over to my Stampin' Up! store.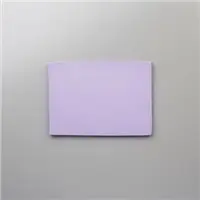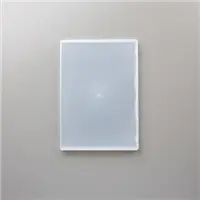 Quick Links
Subscribe to My YouTube Channel